C Global Consulting
We Develop Leaders and Teams
We have served over 100 clients in over 30 countries since 2003. Our two focus areas are leadership coaching and team development.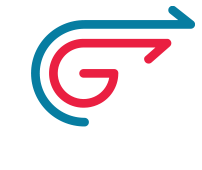 Office
41 Central Park W, #1G, NY, NY 10023
High Impact Programs for Leaders and Teams
leadership coaching
We design experiential programs to help leaders capitalize on their strengths and improve weaknesses. We coach leaders 1-on-1, as well as in groups.
team development
C Global consultants are trained as "systems thinkers" and have extensive experience working with teams. We support leaders and their teams in setting clear goals, establishing effective work processes, and clarifying roles and responsibilities to maximize performance impact. We use a variety of methodologies to help teams achieve superior results.