C Global is a leading edge, boutique consulting firm that creates high impact programs to develop leaders and teams.
As "scientist-practitioners" we develop people with techniques and methods grounded in research and theoretical bodies of knowledge, while simultaneously being practical and immediately useful. For example, our approach to coaching and training is based on what is known about how adults learn best, and we possess the capabilities to conduct systematic evaluation of the impact of coaching or training programs, should this be something you are interested in determining.
C Global is headquartered in New York City, was established in 2003 and together with our strategic partners, we have provided high impact coaching, training, and facilitation services to over 100 clients in over 30 countries throughout the Americas, Europe, Africa, the Middle East and Asia. We have supported a wide range of organizations in both the private and public sector.
Our company name draws its inspiration from two related themes. In Einstein's equation for energy, E= mc2, the "c" represents the constant for the speed of light. We believe a constant in all modern organizations is the need for collaboration, creativity, and change each of which can be represented with the letter "c." The second part of our name draws from the need for successful organizations to "see" their work with a global perspective. It is the integration of these essential ideas that motivates our collective efforts at C Global Consulting.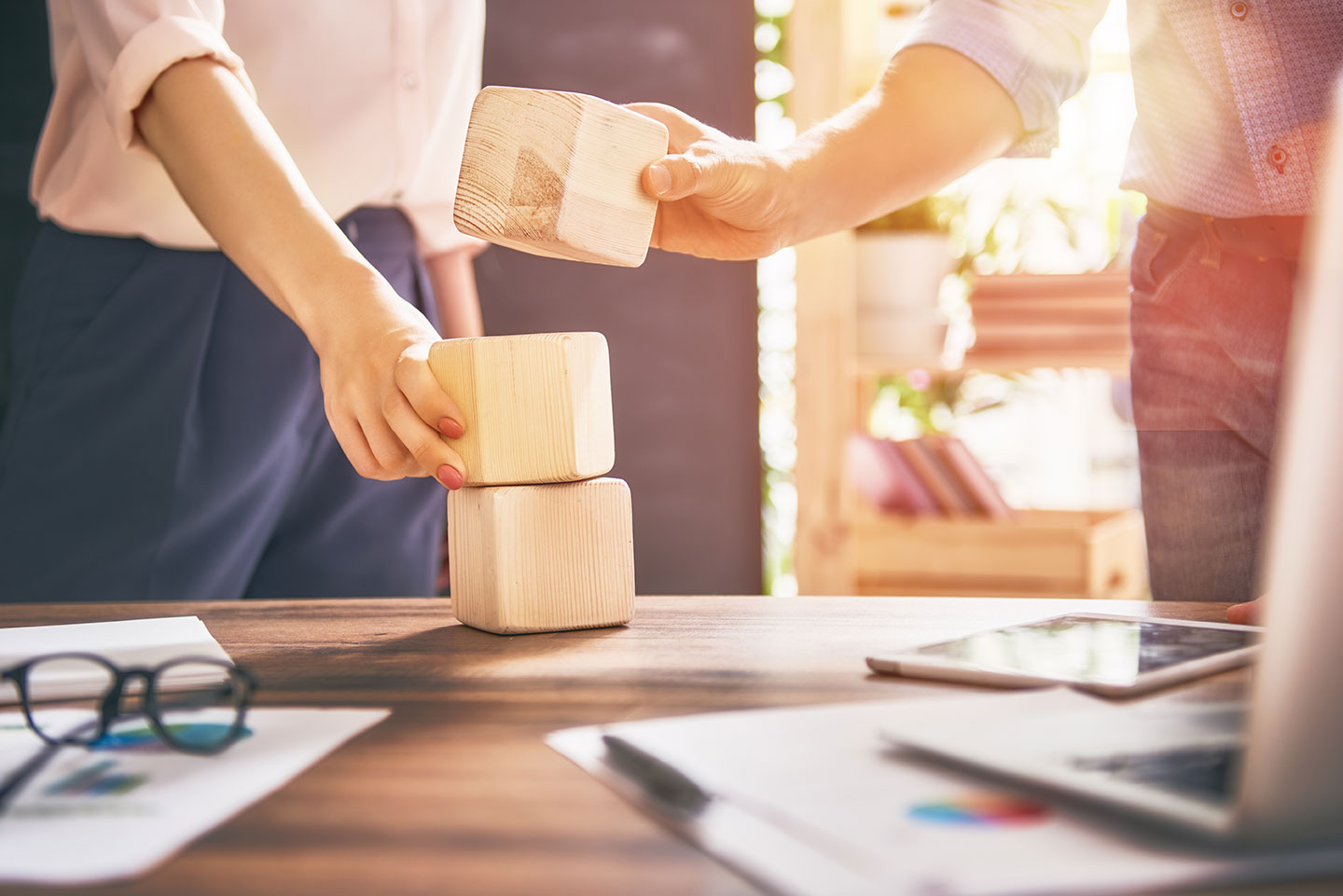 A core belief at C Global is that organizations can be the source of infinite capacity and imagination. We think in organizations and in people what is good and possible can sometimes get lost. Our practice involves engaging frameworks that elicit the best in leaders and teams. We thrive on the idea that what is focused on often becomes reality, so we take an approach that builds on strengths and uses those strengths to better areas needing improvement. This approach is energizing for our clients because it bolsters confidence and offers a glimpse into a positive future.
core belief
Organizations can be the source of infinite capacity and imagination.